Why is World Malbec Day on April 17th?
A tour we think you'll love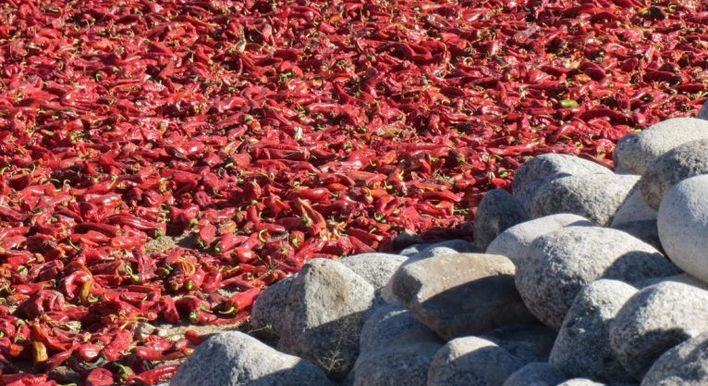 Classic Wine Route
From $375
View tour
As I'm sure you all know, Malbec is a French variety, principally grown in the Cahors region 200km east of Bordeaux, close to the Pyrenees. In the last few years, Malbec, once almost a swear word as it was such a rough variety, has had something of a revival in its homeland, thanks to the success of the Argentine product.
Argentina produces more Malbec than anywhere else in the world: almost 25% of Argentine vineyards are planted with Malbec: that's more than the next three most popular red varieties of Bonarda, Cabernet Sauvignon and Syrah combined.
And yet its success was almost accidental. It was only in the mid 19th century that Malbec vines arrived in Latin America.
The original grapevines were brought over 300 years before that by the Spanish settlers, as the priests needed a steady supply of wine for the mass. The predominant variety in colonial times was uva negra, also known as criolla chica, but that's a story for another day.
After independence from Spain, Argentina was embroiled in Civil War for much of the 19th century, forcing huge numbers of people into exile: among them, a native of San Juan called Domingo Sarmiento.
He was a kind of Renaissance man of his time: journalist, teacher, and politician, with a keen interest in agriculture and mining as the means of developing the economy.
Then, as of now, the focal point of the wine industry was San Juan and Mendoza, stretching north into La Rioja, Catamarca and Salta, all areas which the Spanish had colonised by the end of the 16th century, after crossing the Andes from Chile.
After traveling in Europe and the USA, Sarmiento found himself in Santiago de Chile, where he was instrumental in setting up the Quinta Normal in 1841. Based on an agricultural school in Paris, he and his students planted numerous grape varieties imported from France, including Cabernet Sauvignon, Pinot Noir, and Malbec.
When relative peace returned, Sarmiento returned to Argentina, and invited over one of his enologist contacts from Santiago, the Frenchman Michel Aime Pouget. He headed up a new agricultural school at Mendoza: a project officially approved by the local government on 17th April 1853: so that's the date we celebrate World Malbec Day. Salud and Cheers!
Raise a glass tonight, and let's all toast Sarmiento!